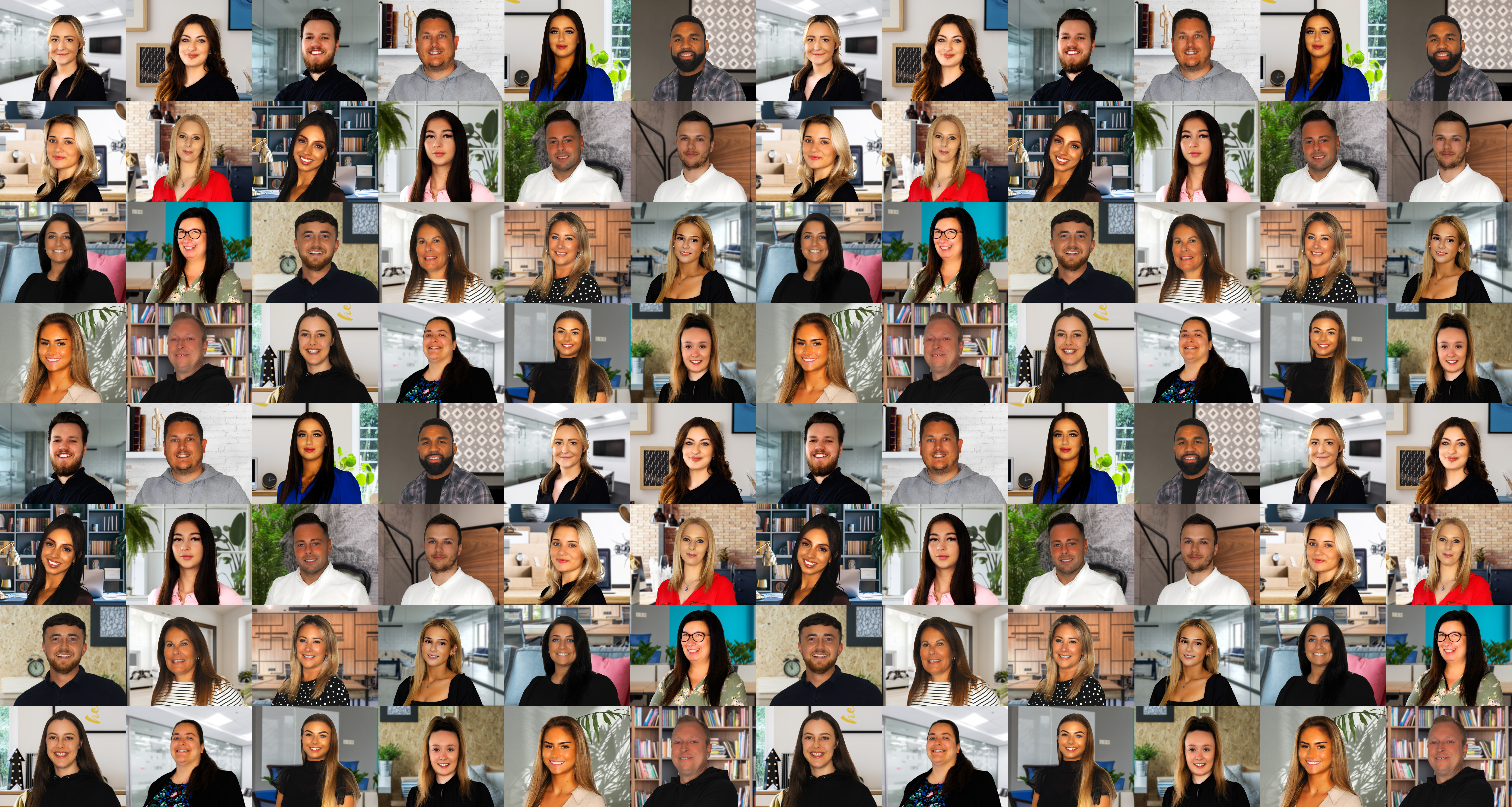 About Yes Financial
Meet your local mortgage experts
Meet the Team at Yes Financial Services Ltd
Welcome to Yes Financial Services Ltd, your trusted experts in the Right to Buy and Right to Acquire schemes. With over 170 million pounds' worth of mortgages completed for our valued customers, we have solidified our reputation as the go-to mortgage specialists in the UK. Our success is rooted in helping people achieve their dream of homeownership.
Who We Are
Our philosophy is straightforward: "Straight Talking Advice." We believe in providing clear, jargon-free guidance to secure the best mortgage solutions for our clients, regardless of their circumstances. With thousands of satisfied customers, we've facilitated mortgages for first-time buyers, those looking to remortgage, individuals moving homes, purchasers of additional properties, and even those with a history of adverse credit. Our commitment is unwavering, and we're here to assist new clients in securing the finest mortgage options available in the market.
Our Results
Our teams at Yes FS consistently deliver outstanding results. Backed by over 2,000 5-star reviews, our clients have either realized their dream of homeownership or found relief from financial worries on their path to a secure financial future.
Our Standards
We uphold the highest standards of professionalism and ethics. Yes Financial Services Ltd is authorized and regulated by the Financial Conduct Authority (FCA), providing our customers with the assurance that they are in capable hands.
Our Values
At Yes FS, we prioritize providing an exceptional customer experience by nurturing and inspiring our team members. Our core company values guide our actions and reflect our commitment to excellence.
Collaboration: We function as a united team, sharing information, holding each other accountable, and valuing opinions and feedback. We believe in continual learning, development, and growth.
Innovation: Through innovation, we strive to achieve the best outcomes for our clients, consistently raising the bar within our workplace and the industry. We embrace lessons from our mistakes and continuously aim to surpass expectations.
Simplicity: We simplify the process, eliminating unnecessary complexity, and deliver exceptional experiences for both our employees and clients.
Results: We deliver tangible results for our clients while maintaining a fun and enjoyable work environment.
At Yes FS, we are committed to fostering a deep-rooted team culture where learning, development, and growth are paramount. Our goal is to innovate continually, providing straightforward yet exceptional experiences for our employees and clients alike.
Yes FS is an equal opportunities employer, and we invite you to join us on this exciting journey toward a brighter financial future. For any inquiries or assistance with mortgages, please don't hesitate to contact us at 0800 083 0449 or via email at info@yes-financial.com. We're here to help you achieve your homeownership dreams.
Meet the team
A blend of expert knowledge, skills and passion - the ultimate formula for the perfect mortgage
Amanda
Nihill

Client Account Co-Ordinator

Cheryl
Booth

Case Manager

Jenny
Oakes

Client Account Co-Ordinator

Kathrin
Sreetharan

Head of Operations

Laura
Gregory

Insurance Administrator

Louise
Curzon

Client Account Co-Ordinator

Rebecca
Bolland

Administrative Assistant

Rory
Burke

Sales Representative

Vicky
Coleman

Executive Assistant
News and views
Considering a home move or remortgage? Dive into our recent articles from our mortgage experts. They're brimming with useful advice to assist you in climbing the property ladder and optimizing your mortgage savings.