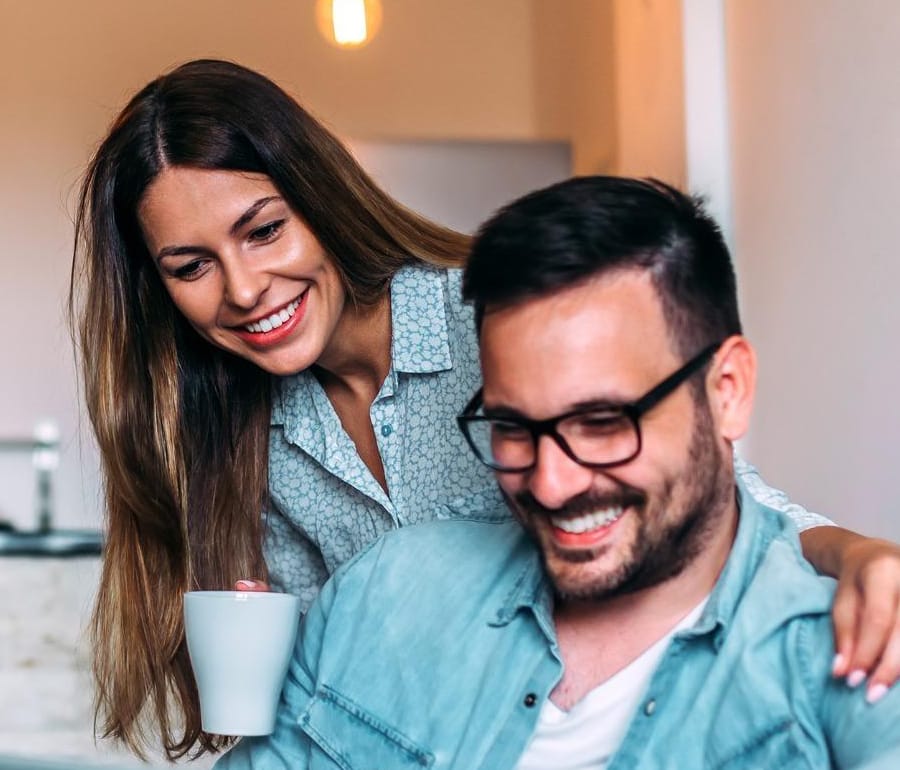 Mortgage advice that's as unique as you are
We match the right mortgage to your exact needs
comprehensive mortgage advice
Our team of highly experienced mortgage advisors have access to the UK's leading mortgage lenders, including exclusive products and rates that cannot be found on the high street or comparison sites. So, whatever your individual circumstances, you can be sure that we have a mortgage that fits your needs perfectly! Unfortunately, not all advisors are made equal, some will work specifically with certain lenders, while others are just not experienced or informed enough to understand the full mortgage market, this can lead to clients missing out on the best rates, lower monthly payments and even securing a mortgage in the first place, all because their advisors won't or can't work with the non-conventional criteria offered by banks not based on the High street.

As award-winning mortgage advisers, our duty is to find the most suitable mortgage for you and ensure that it goes through with ease. We are your one-stop-shop and manage every aspect of your mortgage application process, from your initial quote right through to completion, we keep you informed every step of the way. our dedicated teams will not only time manage your lender to achieve a full mortgage offer faster, but they will also liaise with your solicitors to achieve a smoother exchange of your contracts, ultimately resulting in the fastest completion while providing 5-star service. You can rest easy knowing that you are in safe hands with us.
Whether you are a first-time buyer, moving home, remortgaging, buying a rental property or just looking for some mortgage advice, we are here to help. We can also obtain facts and figures, including rate and monthly payment from a lender tailored to your specific situation at no cost or obligation, so let's get started!
Receive a personalised FREE mortgage quote
Contact us today
Get Started
News and views
Considering a home move or remortgage? Dive into our recent articles from our mortgage experts. They're brimming with useful advice to assist you in climbing the property ladder and optimizing your mortgage savings.