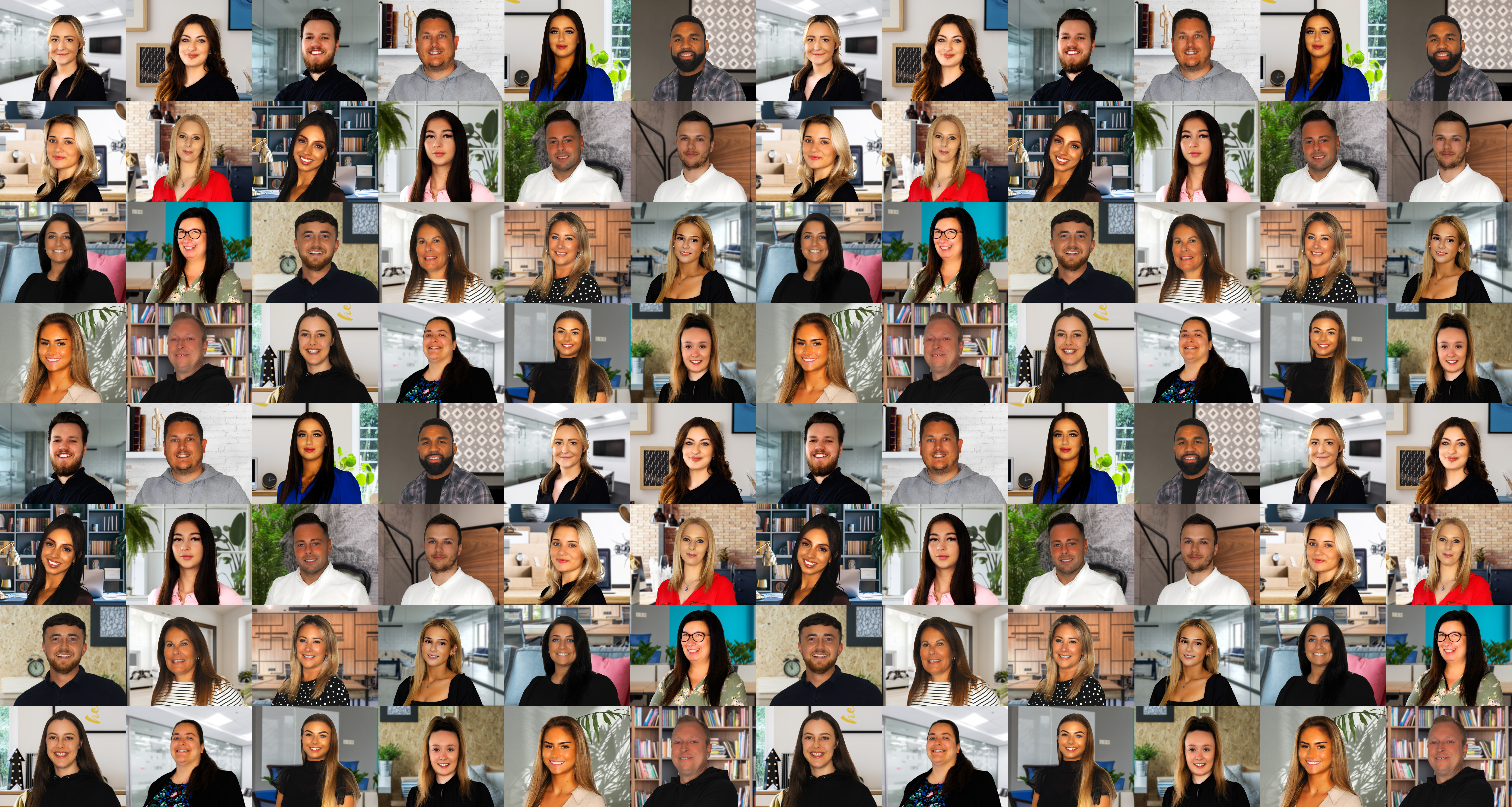 Careers at Yes Financial
Your potential is our passion. We are looking for talent to join our growing team!
Unified Team, Unified Vision
At Yes Financial, we're energized about our ambitious future plans, and we're on the lookout for brilliant, forward-thinking individuals who resonate with our mission and are eager to propel our business to greater heights.
We pride ourselves on a team that consistently delivers outstanding results in a dynamic and invigorating environment. If you're ready to jumpstart your career or grab a chance in a swiftly growing enterprise, where fun meets professional growth, then you've found your match!
Rewards

At Yes Financial, we recognize that our company's well-being and achievements stem from the well-being and successes of our team members. We offer rewards for outstanding performance, from our yearly Summer Celebration to periodic in-house challenges among departments.

Opportunity

We're passionate about offering everyone the chance to embark on a career in financial services, irrespective of their past professional history. To support our team's career advancement and growth within the company, we provide and promote industry accreditations like CeMAP to all members.

Growth

Looking ahead, we aim to expand Yes Financial significantly, creating opportunities for department leaders, managers, team supervisors, and more. Our vision is to nurture and promote our own talent from within rather than seeking external hires.

Winning together

Collaboration is deeply ingrained in our ethos, leading us to champion the concept of shared successes. This belief translates to rewarding team members with quarterly group bonuses. Additionally, our monthly contests offer a variety of exciting prizes to be won.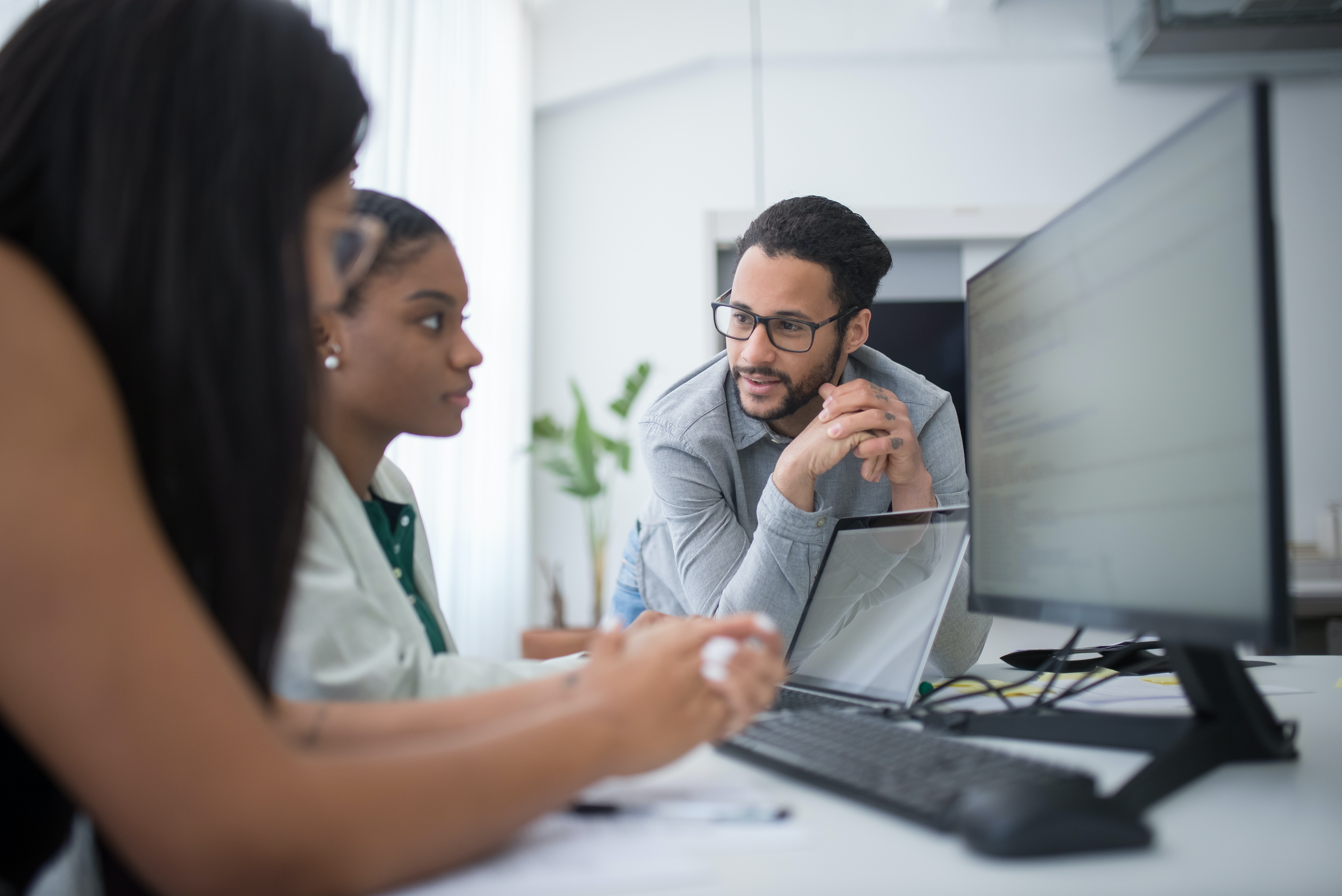 Our interview process
Application Assessment

We'll review your CV and arrange a preliminary discussion.

Cultural Fit Discussion

We'll schedule an initial phone conversation to understand more about you: What drives you? What are you passionate about?

Team Lead Discussion

During interactions with your potential future colleagues at Yes Financial, we'll delve deeper into your capabilities, simultaneously giving you a chance to gain insights about working with us.

Executive Discussion

This entails a comprehensive interview with the hiring manager or a brief task.
Mortgages/Sales

0 positions
Administration

0 positions
Insurance/Protection

0 positions